Relocating to North Carolina
We're Moving!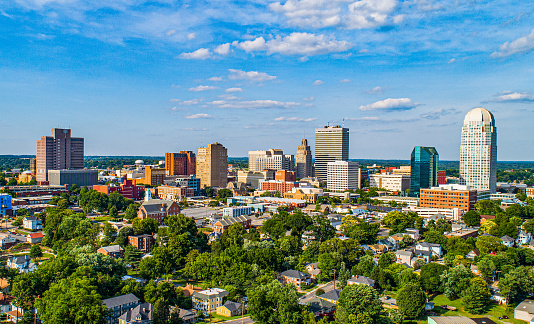 In April 2023, we will be moving to Winston-Salem, North Carolina and are actively booking weddings in Raleigh, Durham, Charlotte, Asheville, Winston-Salem, Greensboro and other surrounding areas! I am so excited to get to know the "Piedmont" and "Triangle" area of NC and working with local farms to supply local, sustainable and in season blooms 🙂
If you are getting married in North Carolina, please don't hesitate to reach out via my contact form and I will get back to you as soon as I can with a custom proposal!