About Tiny Victories

My name is Bethany Thomas and I'm the flower lady behind Tiny Victories! I started working with flowers many years ago at a small family run flower shop in Dallas. Since then, I have lived a few different places and done a few different things, but have found myself drawn back to flowers.
These days I work from my home studio in San Diego, and have re-discovered the joy and beauty of flower arranging through event and wedding design. When it comes down to it I'm addicted to this work with flowers, and feel lucky to flower for you. My fine art style is garden inspired, full of movement, whimsy, and color! I love unique flowers and use a heavy variety of garden roses – not your typical stuff here! I want to wow your guests with flowers they've never seen before. I draw inspiration from nature, traveling and embracing the freshest local blooms. I aim to source locally and sustainably as much as possible.
When I'm not playing with flowers, I love getting outside, traveling and exploring new places. I'm a sucker for hipster coffee, good music, my supportive husband and our two stupid cats.
The Booking Process
Each event and wedding is unique, and I will create custom floral designs especially to you and your vision. I'm happy to create lush centerpieces and bouquets, design full tablescapes or come up with venue-specific floral installations that really make a statement. We can collaborate together to come up with your design, I can follow your inspirations and photos, or I can run wild with a few suggestions and create something beautiful. I appreciate your trust and will work hard to make sure you're happy with everything 🙂
I specialize in full and complete wedding design. For each wedding I create a custom proposal with pricing, design notes, aesthetic reference, and inspiration board. We will collaborate on this proposal until we both feel good about it and I use it as my north star for the event!
Pricing
Pricing is dependent on scale of your event and flower preferences. Flowers are expensive! Weddings are expensive! But we'll work together to prioritize where you want to make a statement and figure out something beautiful that works for your budget. I will always give you options so that you can choose how you spend your floral dollars.
I take on a limited number of weddings each year, and I recommend a budget between $3,500-5,000 for full wedding services. This allows me to use the premium flowers we all love, as well as offer impeccable service and bespoke design to each couple. I may require a minimum spend due to demand at certain times of the year. I also offer elopement and intimate wedding packages 🙂
Send me a note and we can talk more!
Giving Back & Sustainability 
Sustainability is important to me, so as often as possible I source locally grown, organic and fair trade flowers. Supporting flower farmers who support their employees and are mindful of environmental impact is the best thing we can do as florists in a wasteful industry. I aim to reducing shipping flowers in from across the globe and the resources required to do so. You can check out a few of my favorite farmers! Psalterfarms and Ella Rose Farm
In addition, each year I am donating 10% of my profits to the Arbor Day Foundation's Time for Tress initiative! They are planting 100 million trees to combat climate change and your support is helping them purchase and plant thousands of trees! Click here to find out how you can donate too, just $10 will plant 10 trees.
 Availability
I have just a few more full service wedding spots open in 2021 and we also have availability in for elopements and small weddings in the next few months.  I am not booking  2022 yet! I know different vendors have different timelines, but anything more than 10 months out and I will most likely push back, I find that it's important for our vision to be fresh instead of planned years in advance. Get in touch via my contact form!
Press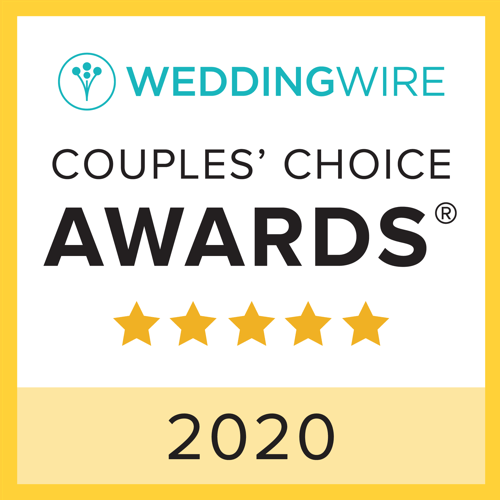 The Knot – This Couple's Industrial Wedding in San Diego Was Packed with Moody Florals
Style Me Pretty  – La Jolla Vow Renewal
Green Wedding Shoes  – Juicy, Juicy Colors + Insane Florals!
100 Layer Cake  – Project Darling: An emerald and gold, woodsy enchanted wedding in Julian with an amazing story
Southern California Bride – Romantic Wedding at Darlington House
SDVoyager – Trailblazer interview
Wandering Weddings – Snowy Sequoia National Forest Inspiration Session
Rustic Bride – A Military Couple's Rustic California Wedding
Acknowledgements
The beautiful logo you see on the site provided by my friend Kari Neuberger! Photos on the site are credited accordingly, just hover over each photo!